Find influencers
Run campaigns
Get results.
Influencer Ads Platform for Always-On Marketing
Trusted by leading brands
Find Shoppers who bring you more Shoppers
Shops and Agencies use our unique matching algorithm to identify Popular Shoppers - brands' influential buyers. Instead of automatically scrapped profiles, we provide quality and safety through real creators with vetted info contact.
1.500

campaigns in the last 3 years

50.000

vetted influencers from 27 industries

80.000.000

views generated across 6 countries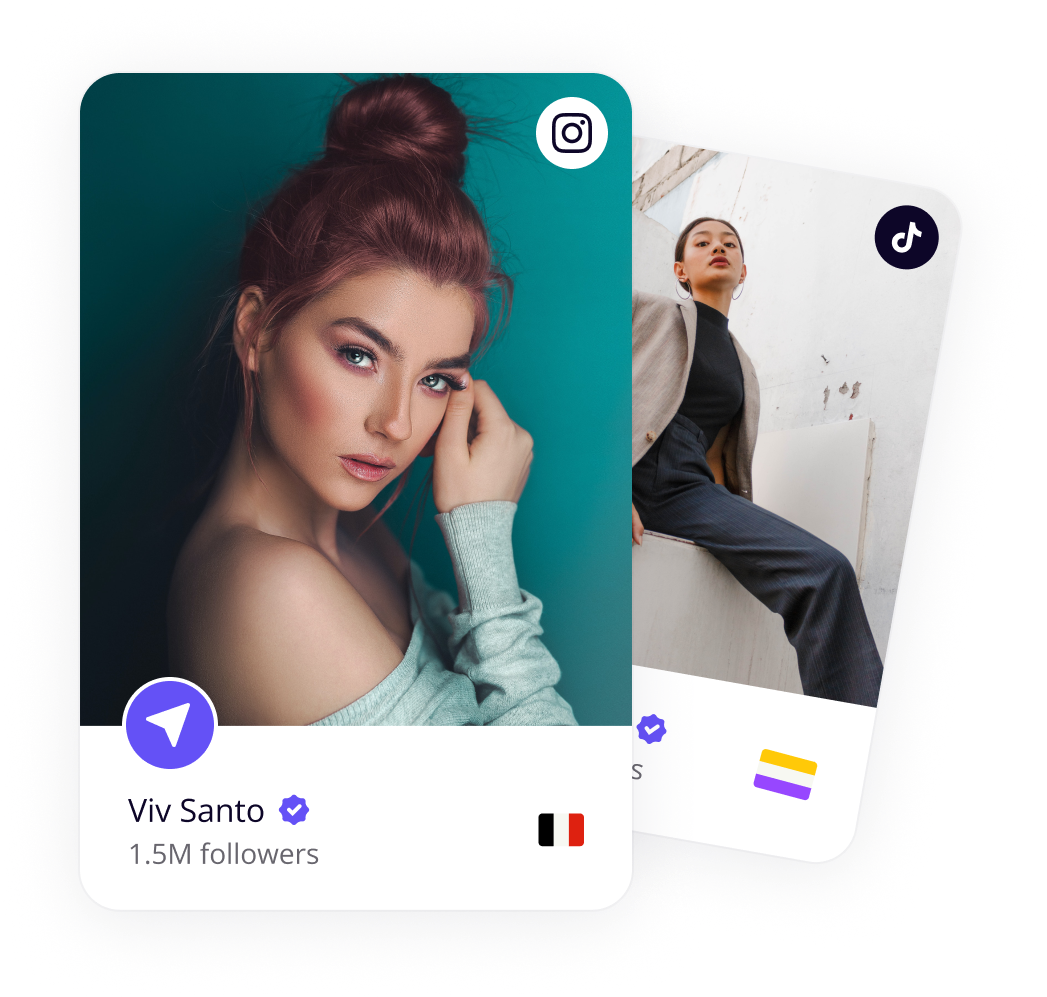 Always-On Marketing Platform
Businesses spend less and get better results - with the help of their current shoppers and relevant influencers.
Save time, engage more, and pay less for Influencer Marketing.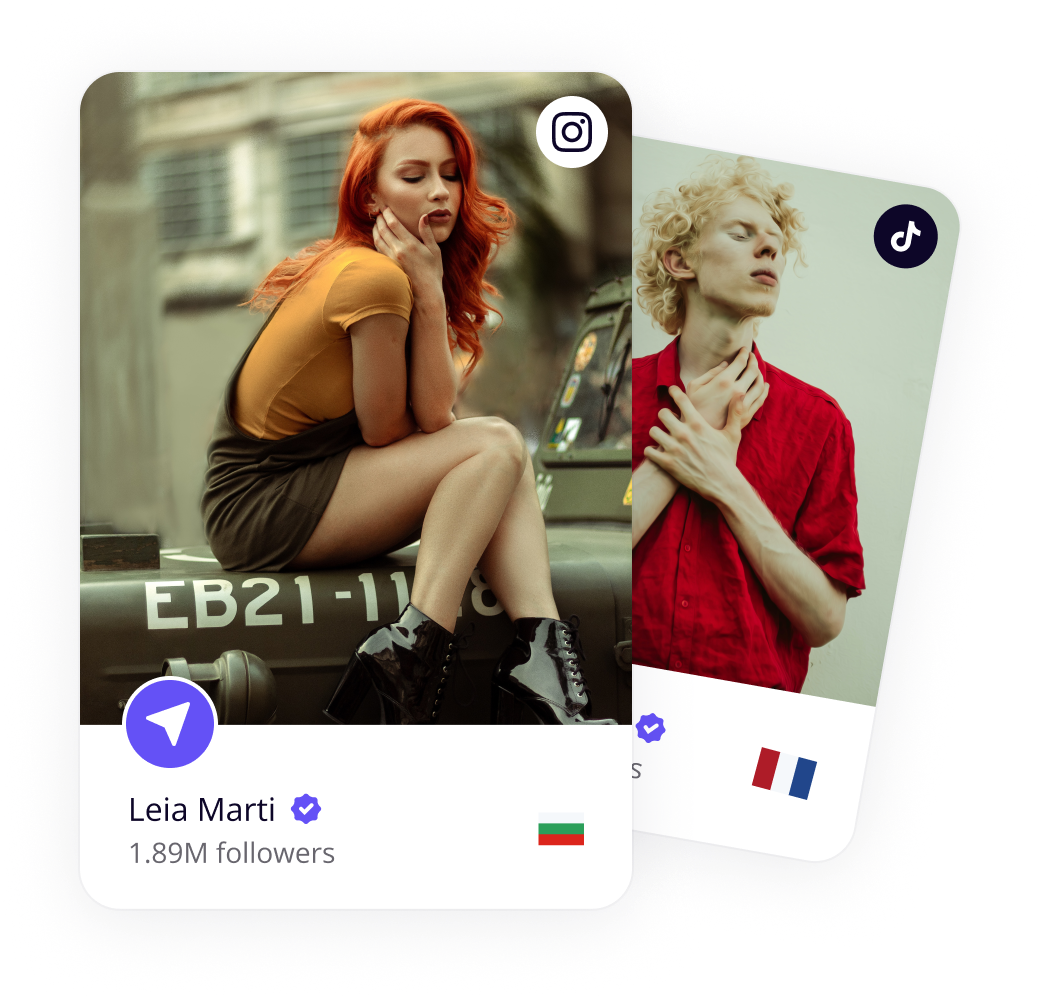 Technology + Expertise
With our tools and services, we provide a comprehensive and tailored service to every customer in order to reach their goals more efficiently.
Integrated Apps and Full Services to grow businesses through Influencer Marketing Automation.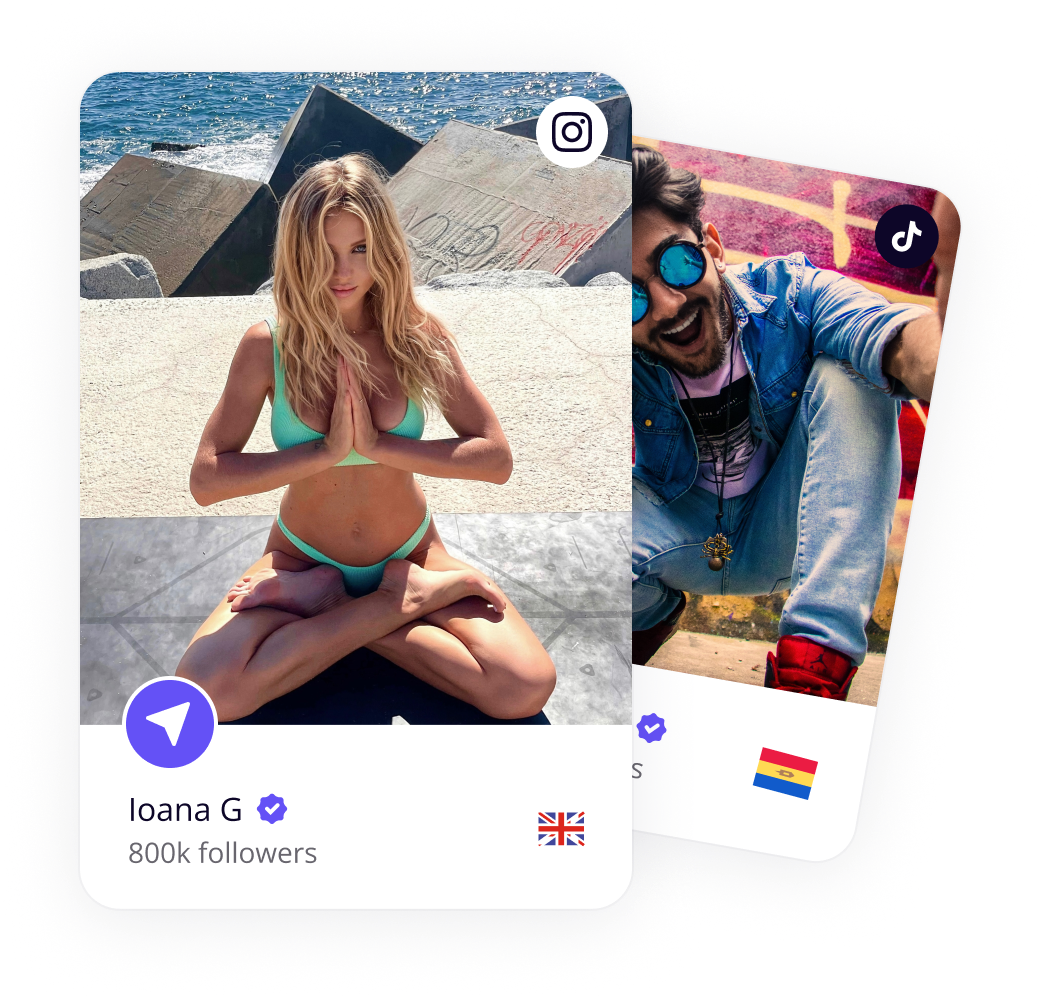 MOCAPP streamlines the time that brand teams have for influencer management.
Raluca Duță—Head of Digital
MOCAPP is the right answer to our day-to-day marcom challenges.
Ioana Sigarteu—Corporate Comms Manager
Why Mocapp
An
always-on

approach to Influencer Marketing
Influencer Discovery

Work with the right influencers, powerful creators, and popular shoppers.

Budgeting & Briefing

Hire and engage the right influencers in minutes with automated processes.

Campaigns Management

Manage your campaigns and programs in one place, for all your teams.

Reports & Analysis

Track your overall performance with tracked links and automated discounts codes.